About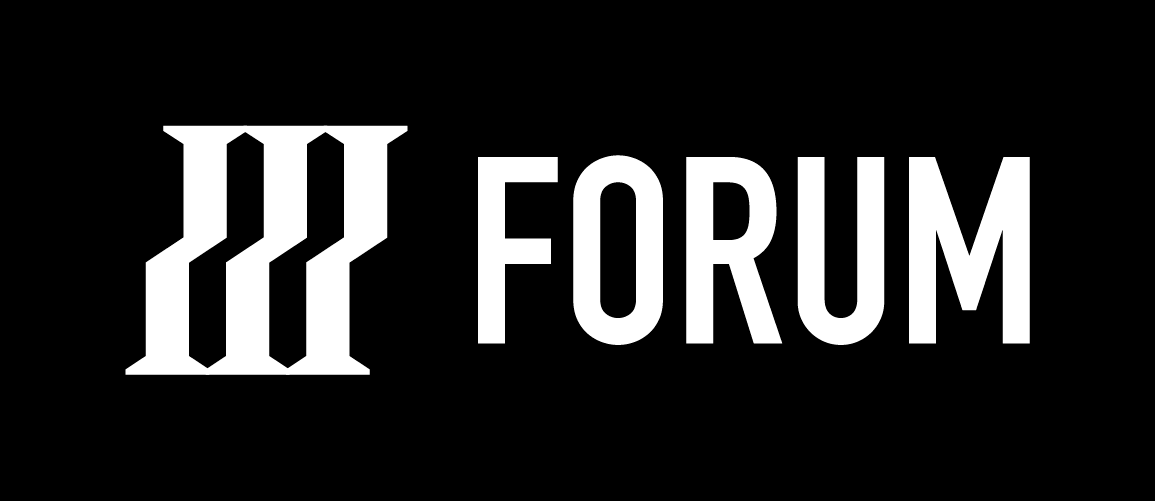 Forum is a creative collective lifestyle brand dedicated to cultivating and elevating video gaming and nerd culture. Founded 2016 in Los Angeles, Forum presents a distinctive outlook on video game, nerd, and esports culture through its art style and emphasis on community over commodity. In addition to the lifestyle merchandise, Forum offers talent management, branding, marketing, and design services.
Our Mission:
To elevate and cultivate video game and nerd culture.
Champion what you love and who you are.
G L H F